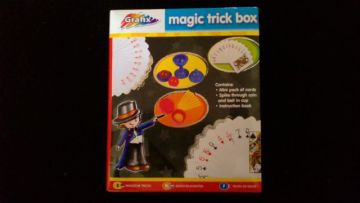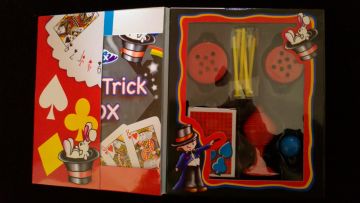 "Alexander the Great Entertainments offers magic boxes for parties and events.
The boxes are amazing value and each consist of 2 excellent and 'easy to do' magic tricks and a pack of cards. They also include full easy to follow instructions. They are suitable for children aged 3yrs and over. Best of all they only cost £2 per box.
The boxes may be provided for magic assistants, winners of games or indeed for every child attending as a useful alternative to the traditional party bag for all children attending the event."